SILVERSTONE FAIRFAX
Breaking Ground May 2019
Welcome to Silverstone's
newest community
Silverstone Fairfax is a vigorous, resident-centered senior community, delivering a distinct, holistic lifestyle enriched by state-of-the-art assisted living and memory care services.
Silverstone Fairfax
9490 Sprague Avenue, Vienna, Virginia, 22031
Precedent Images
These are representative images featuring the Silverstone property in Woodbridge, VA. Actual images of the Silverstone Fairfax property are not yet available.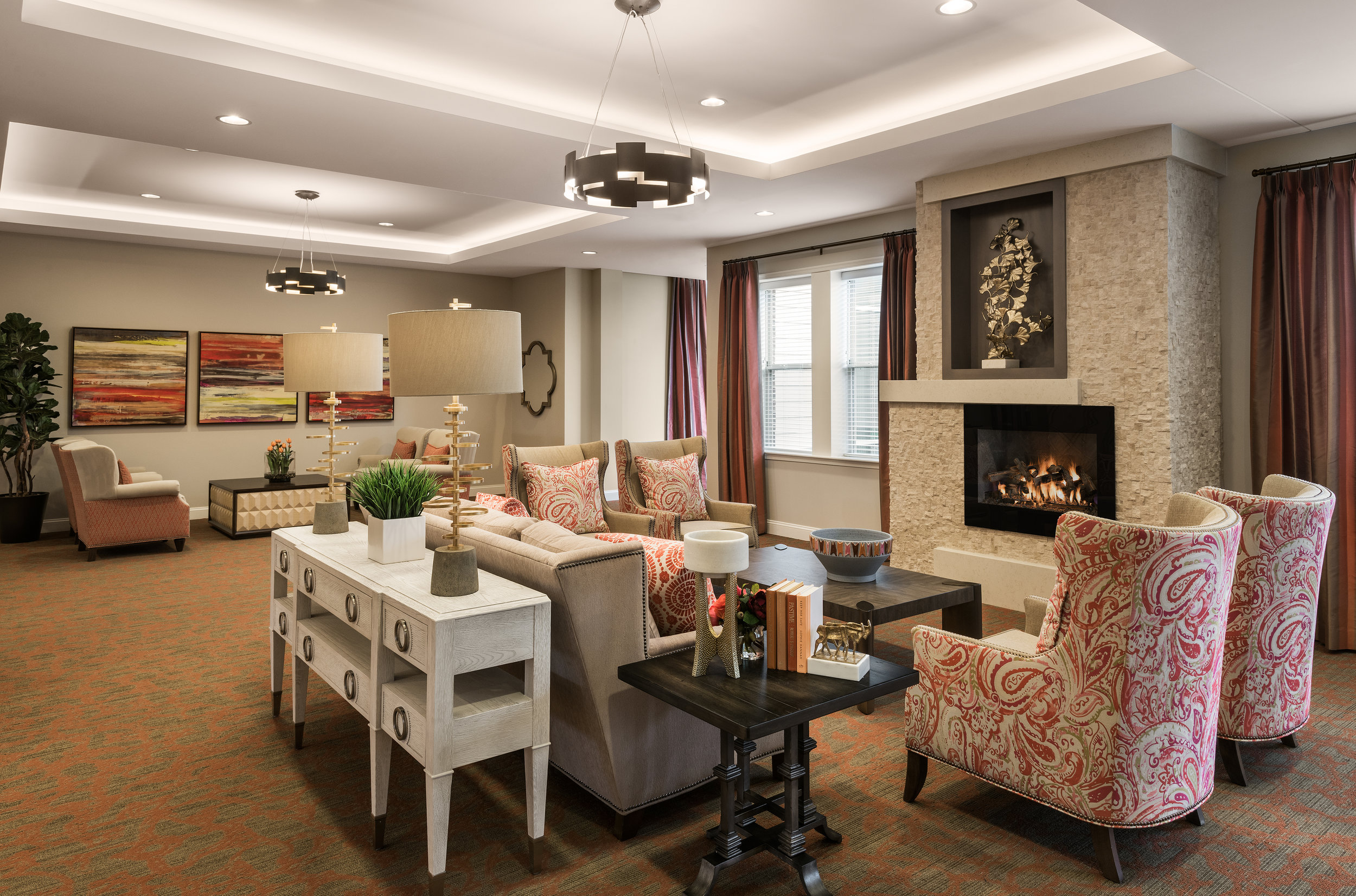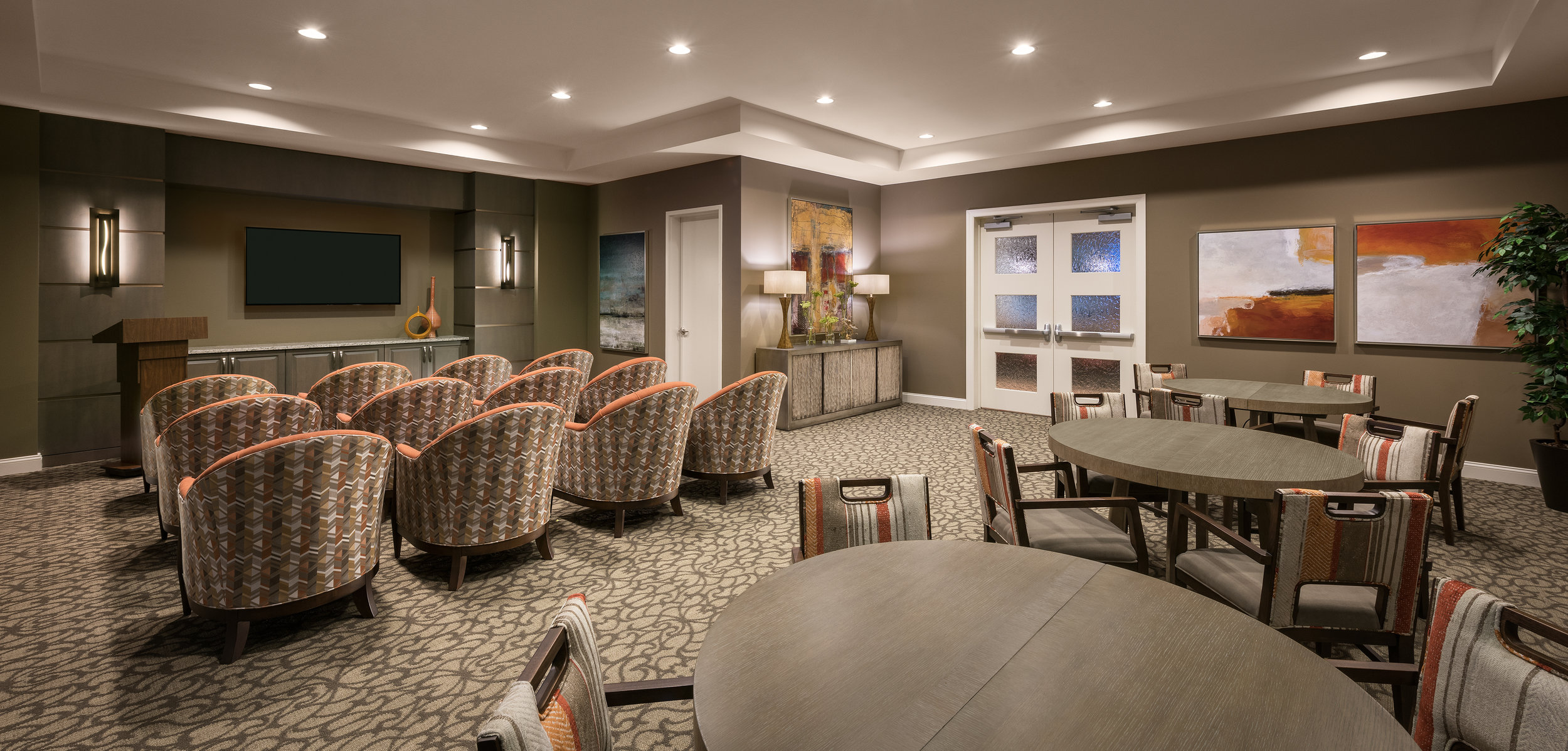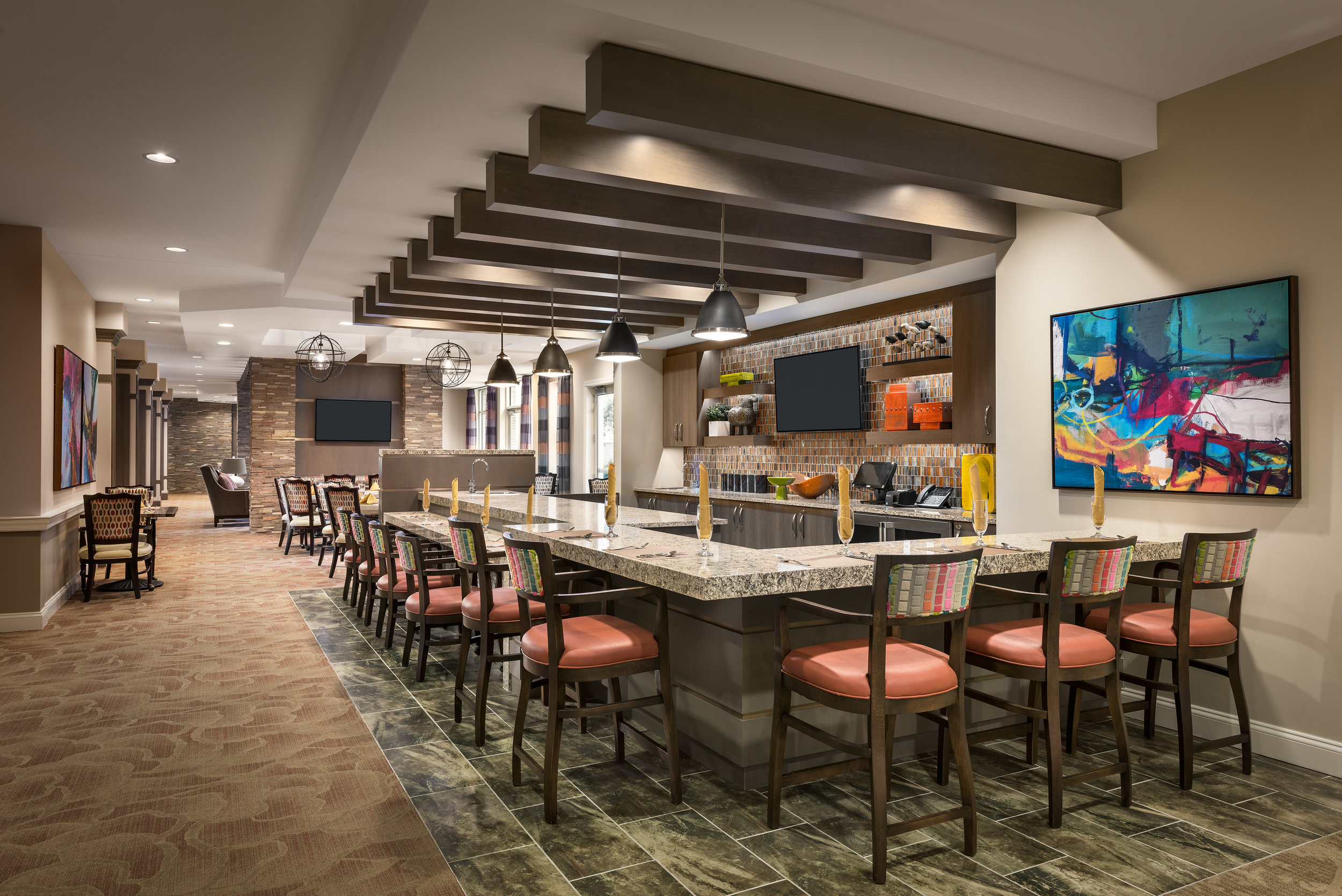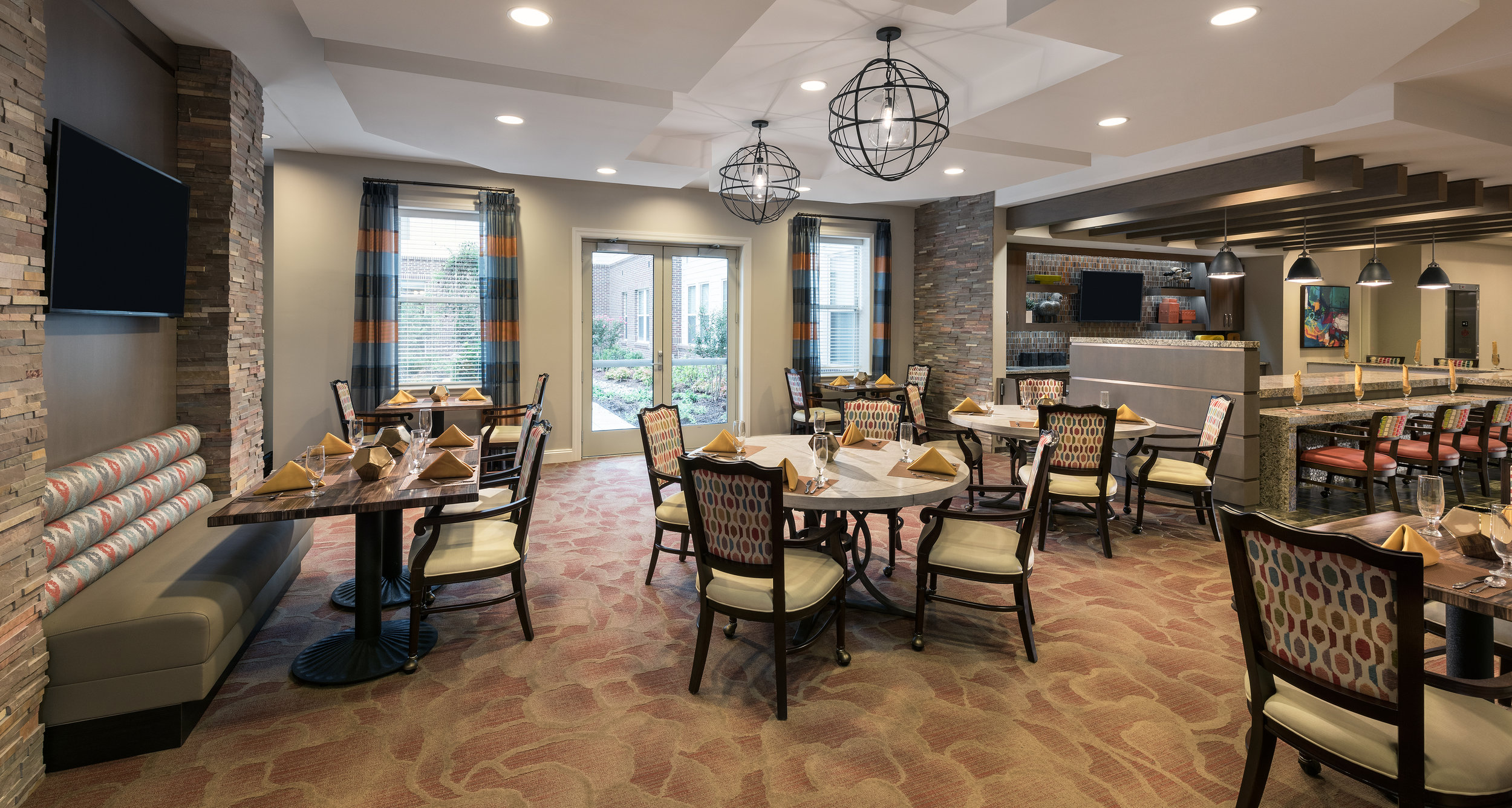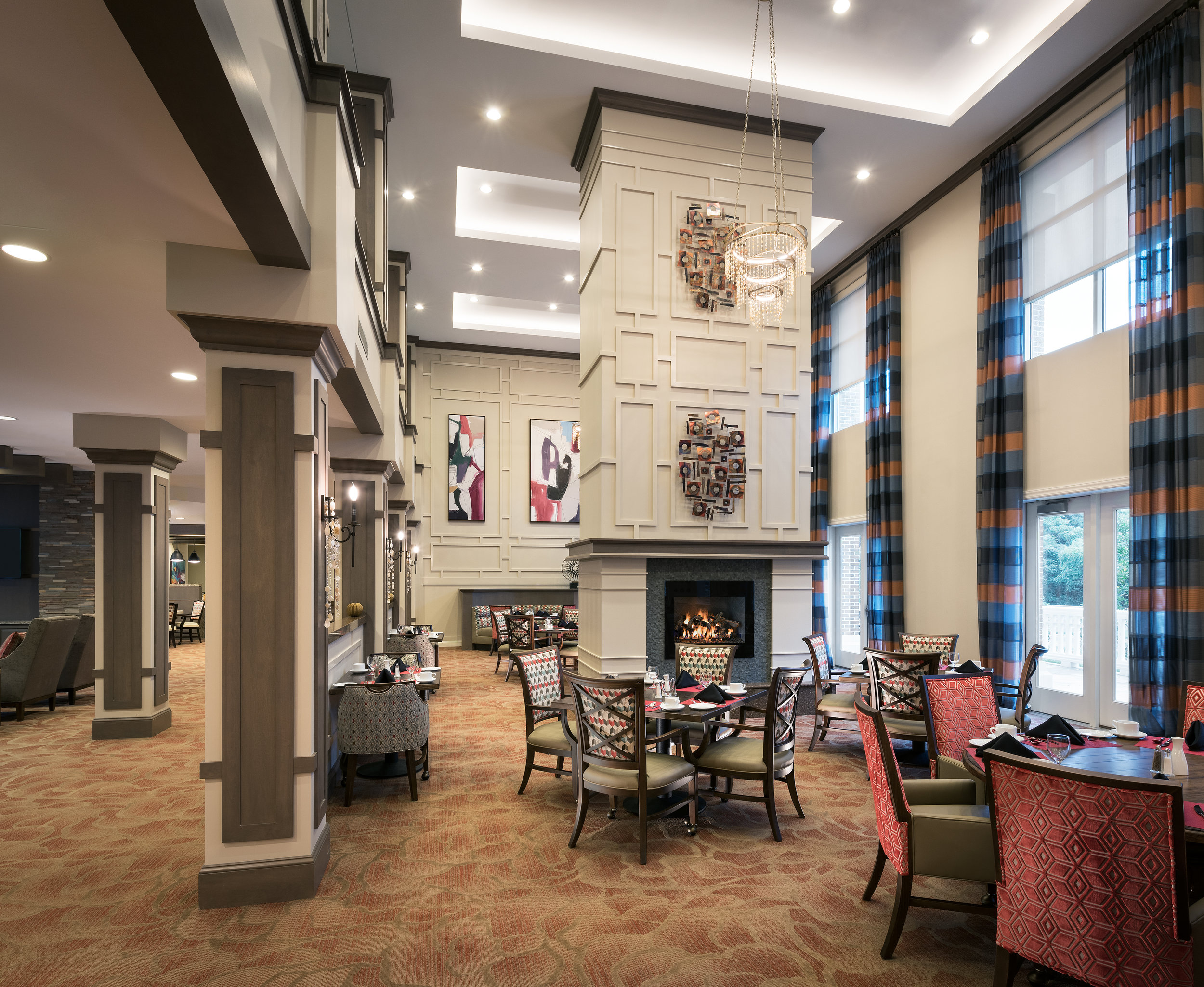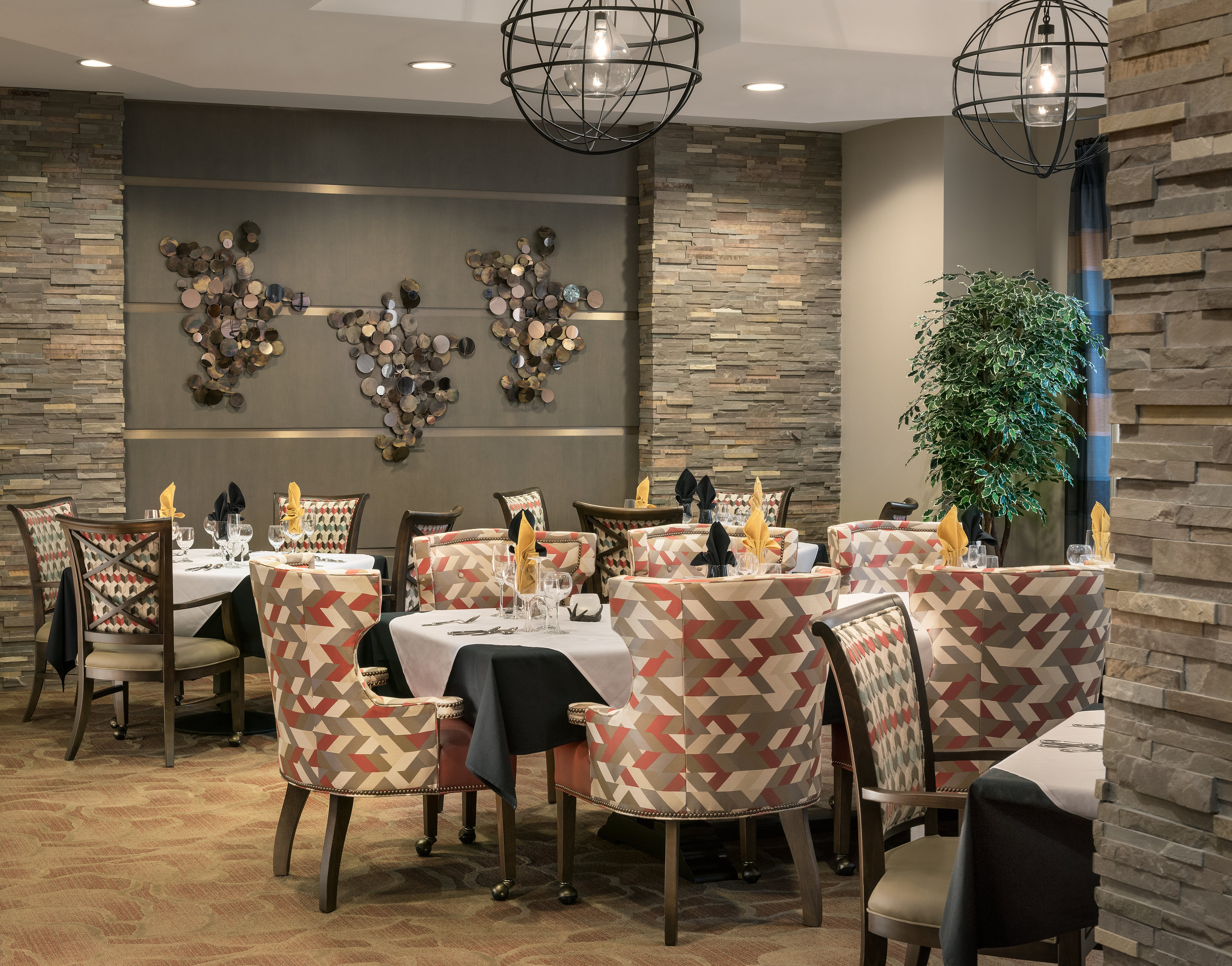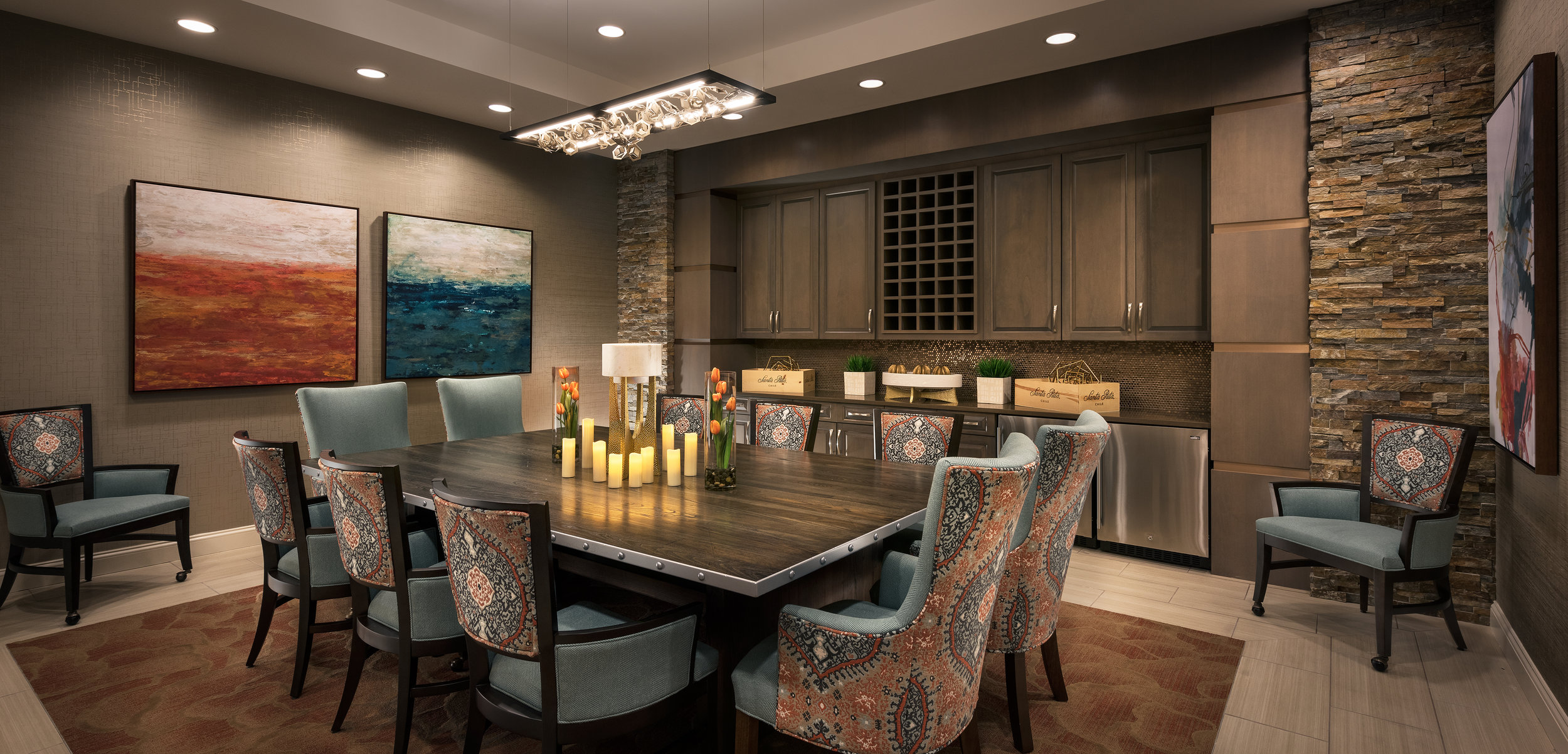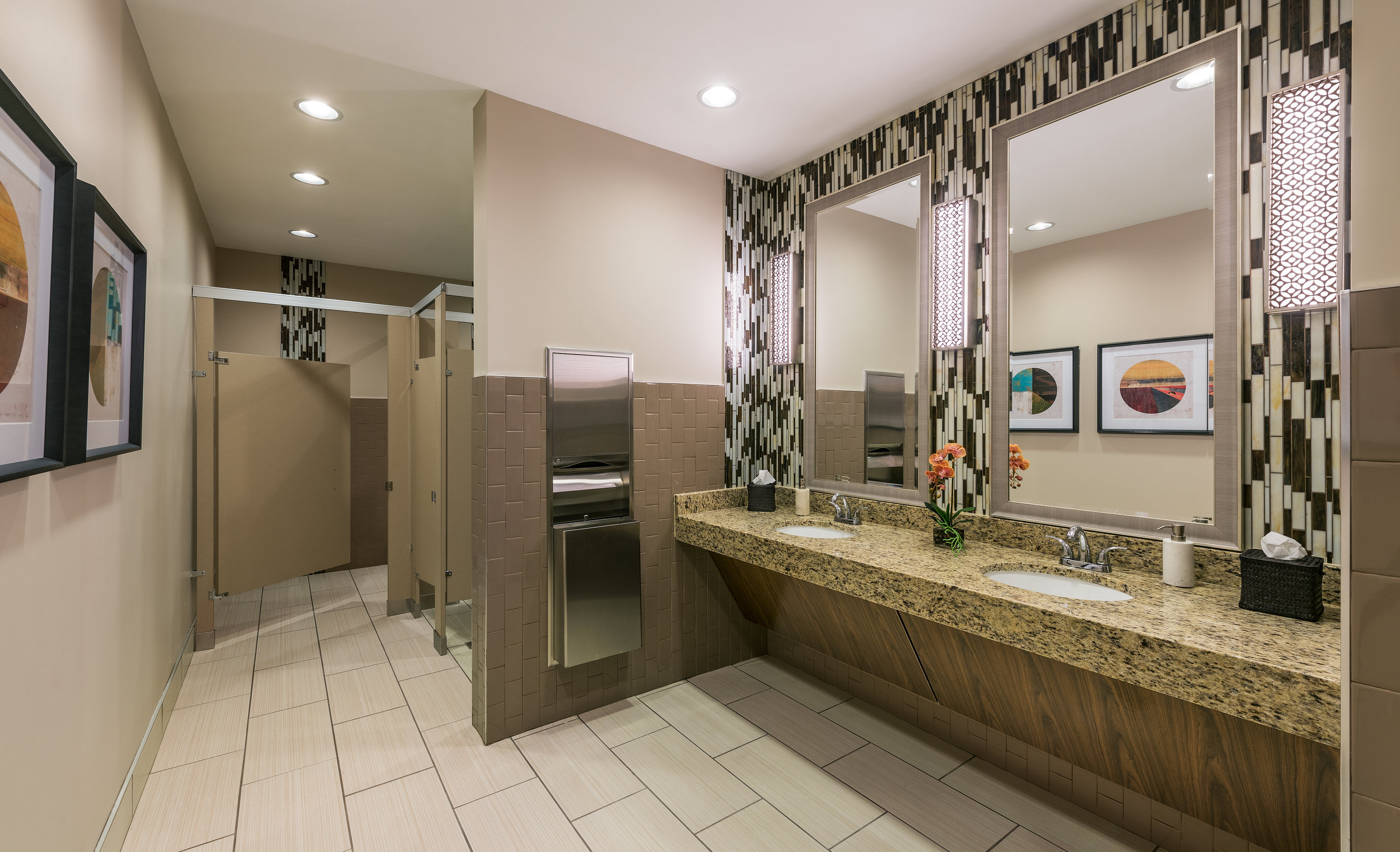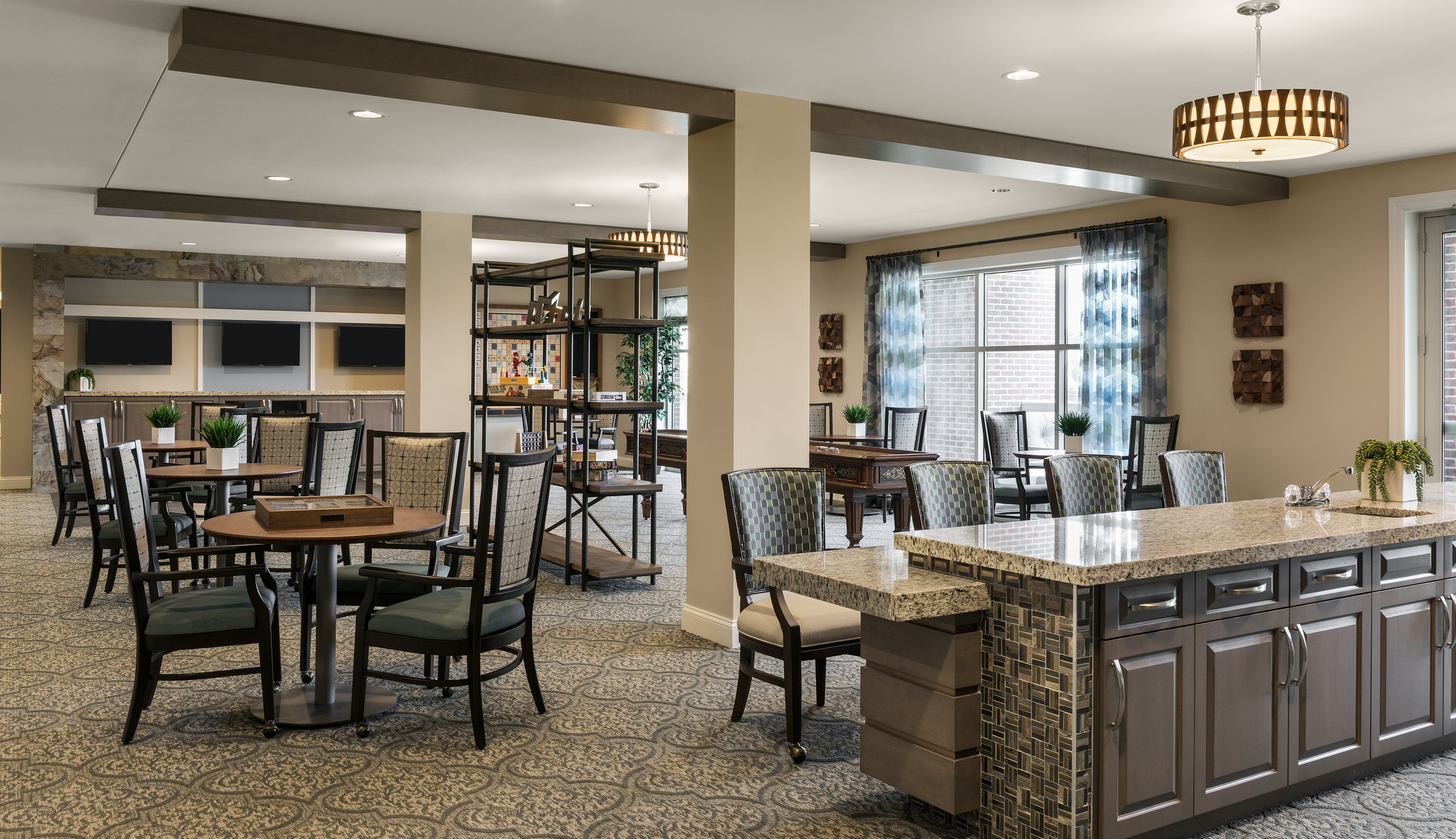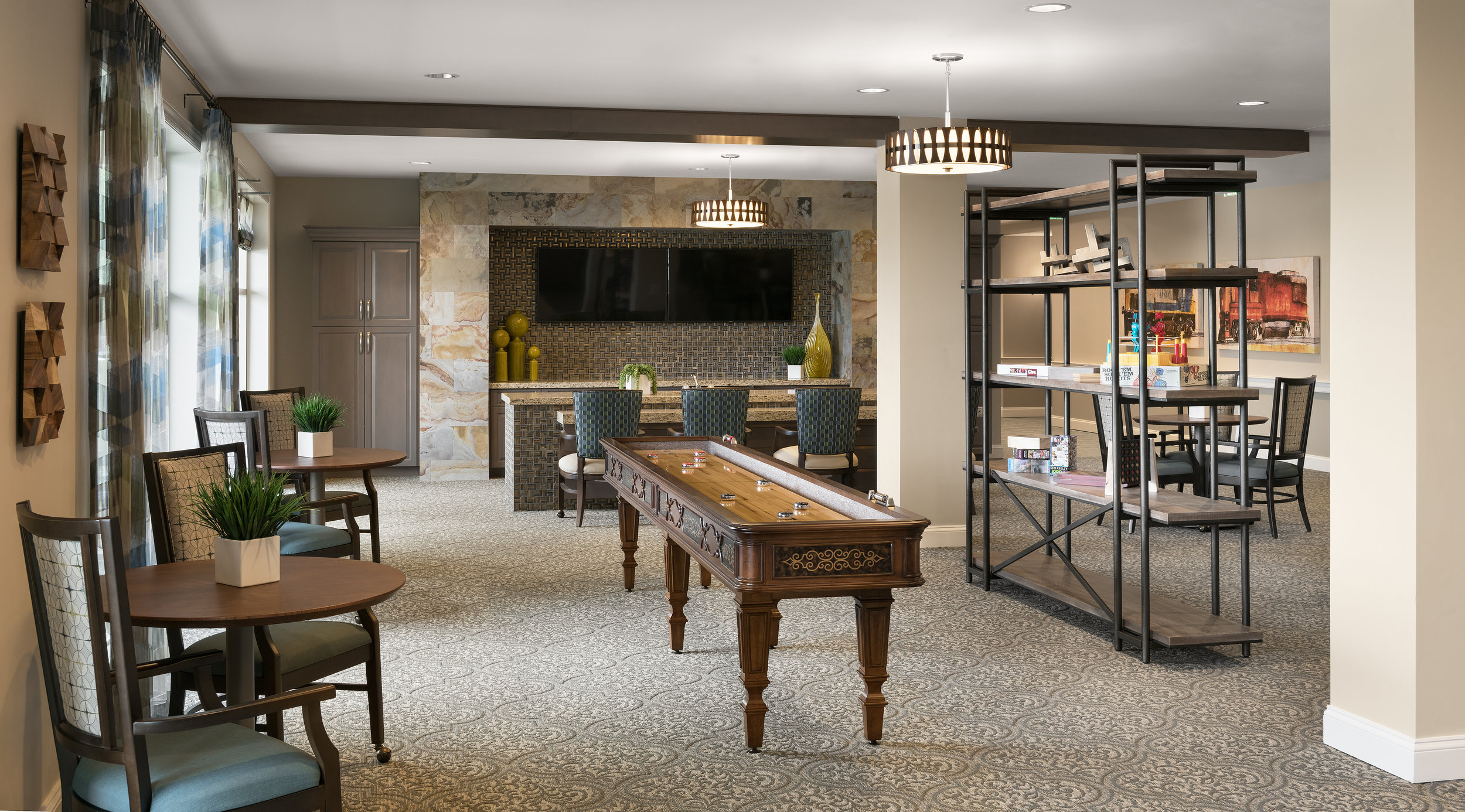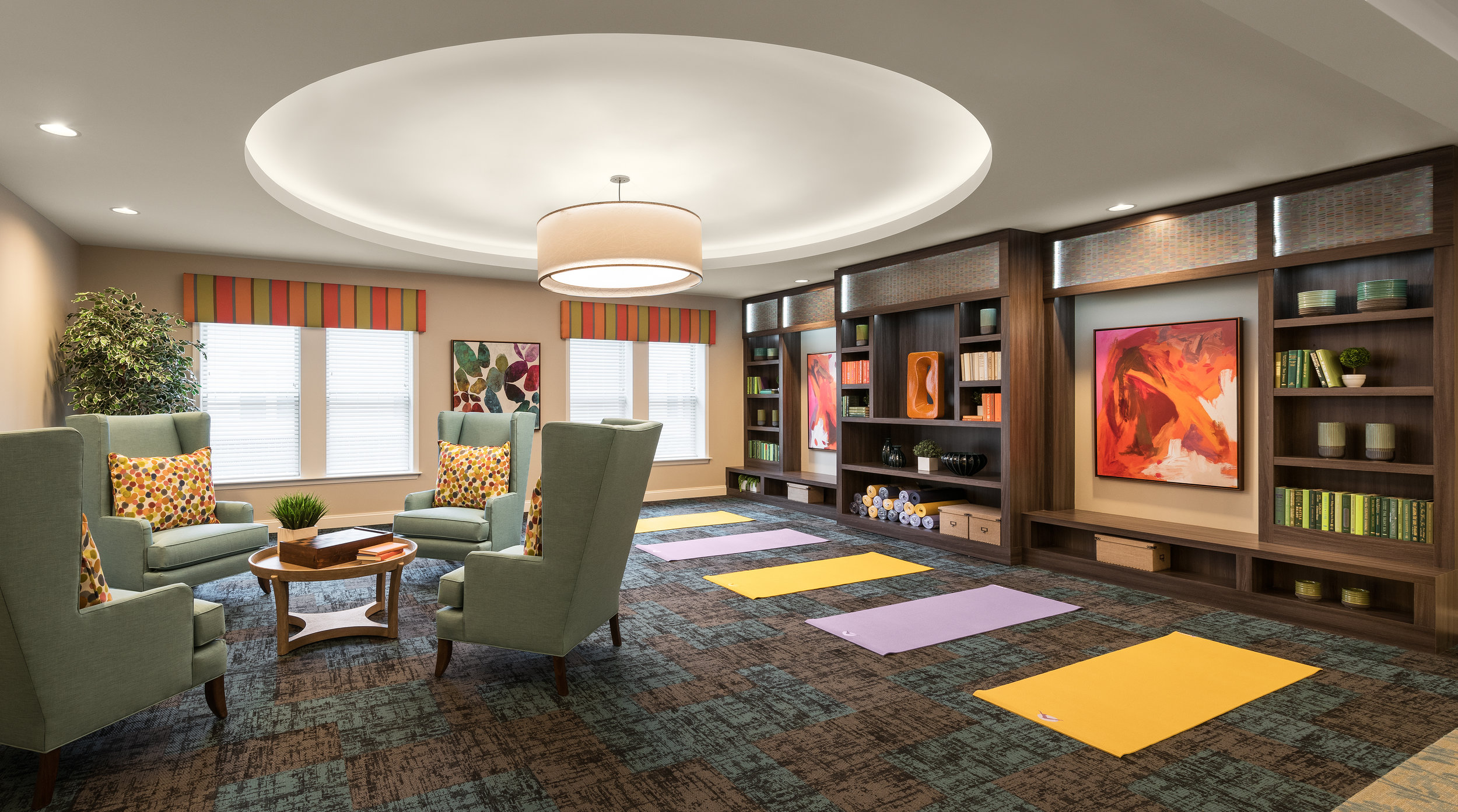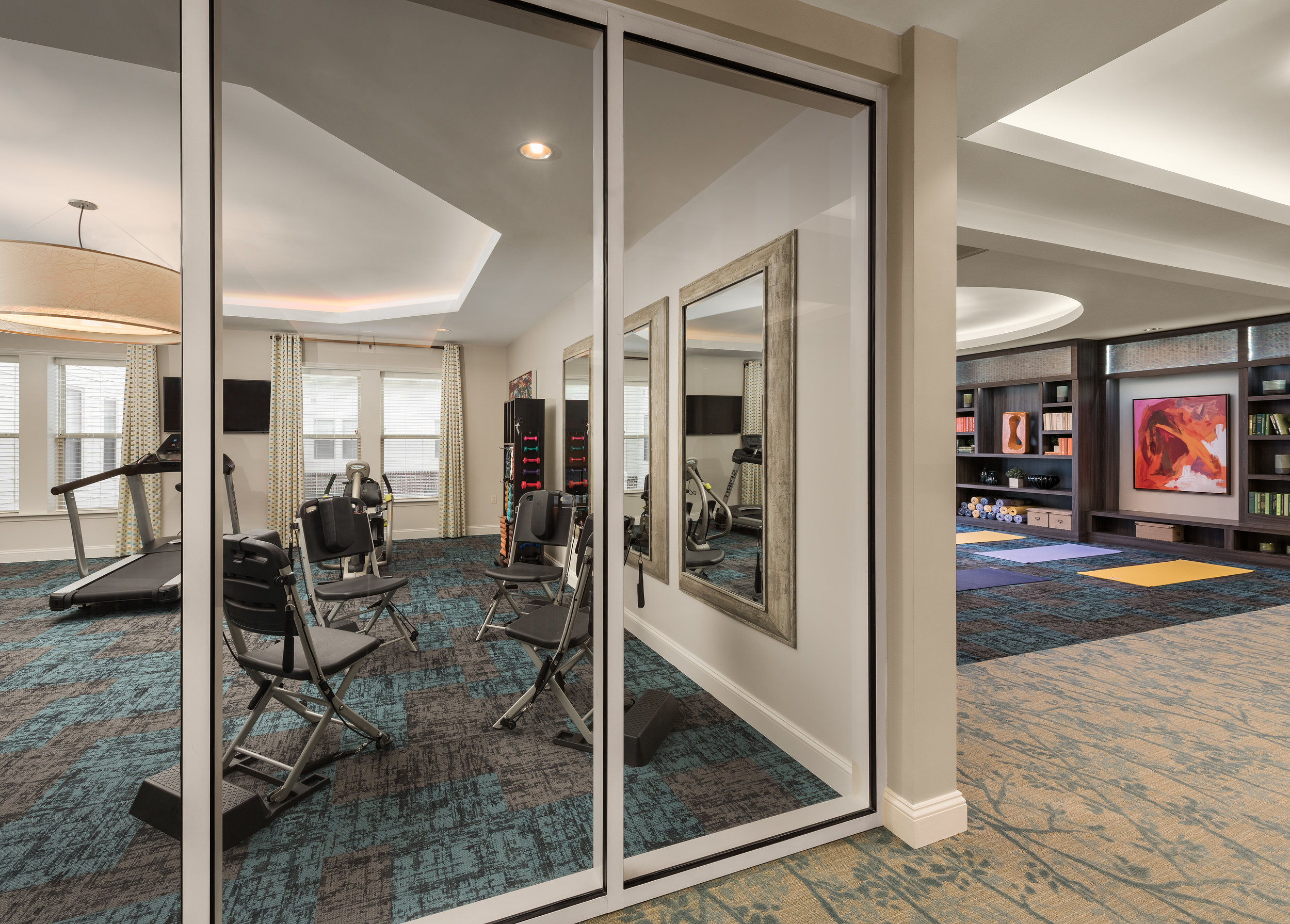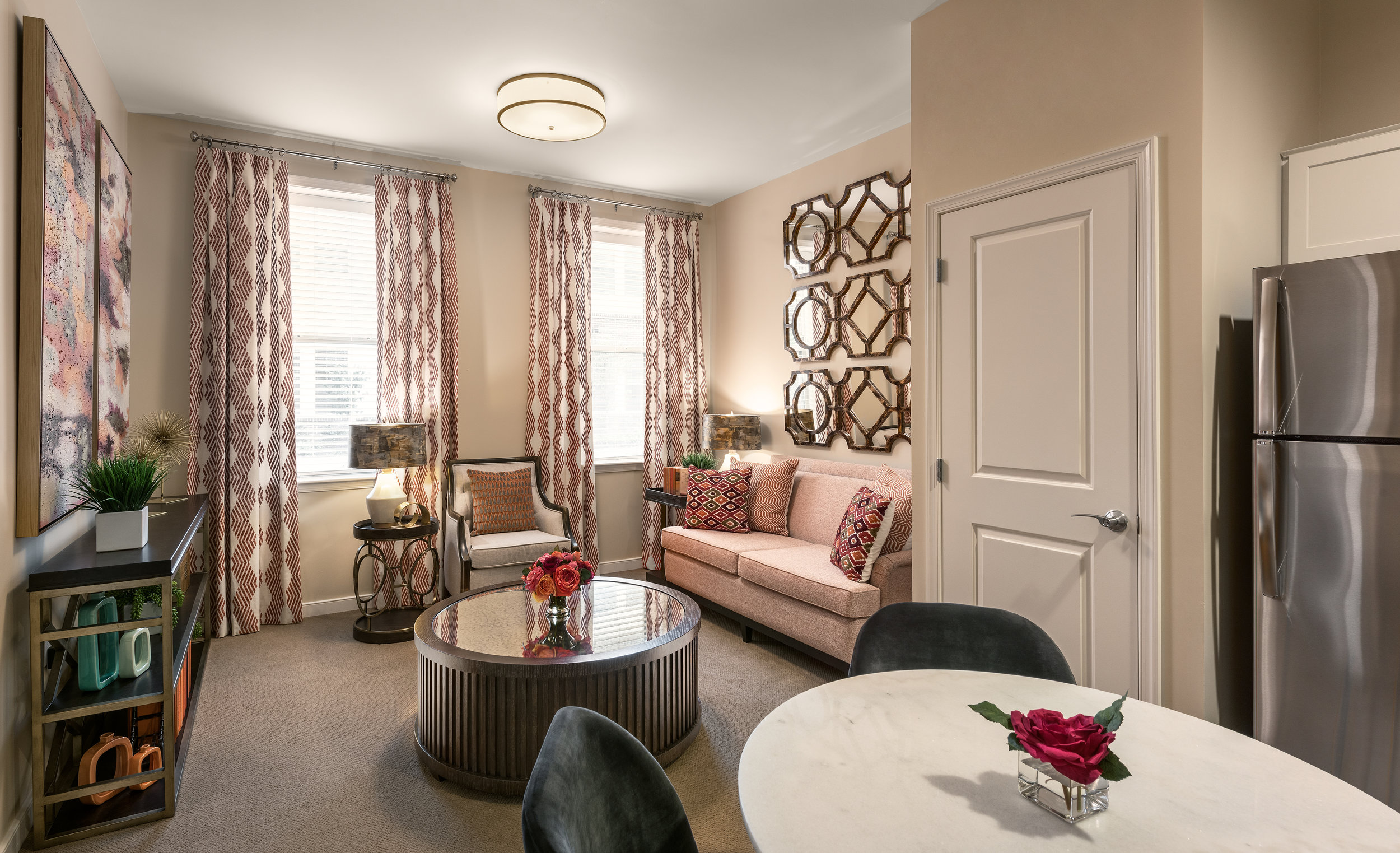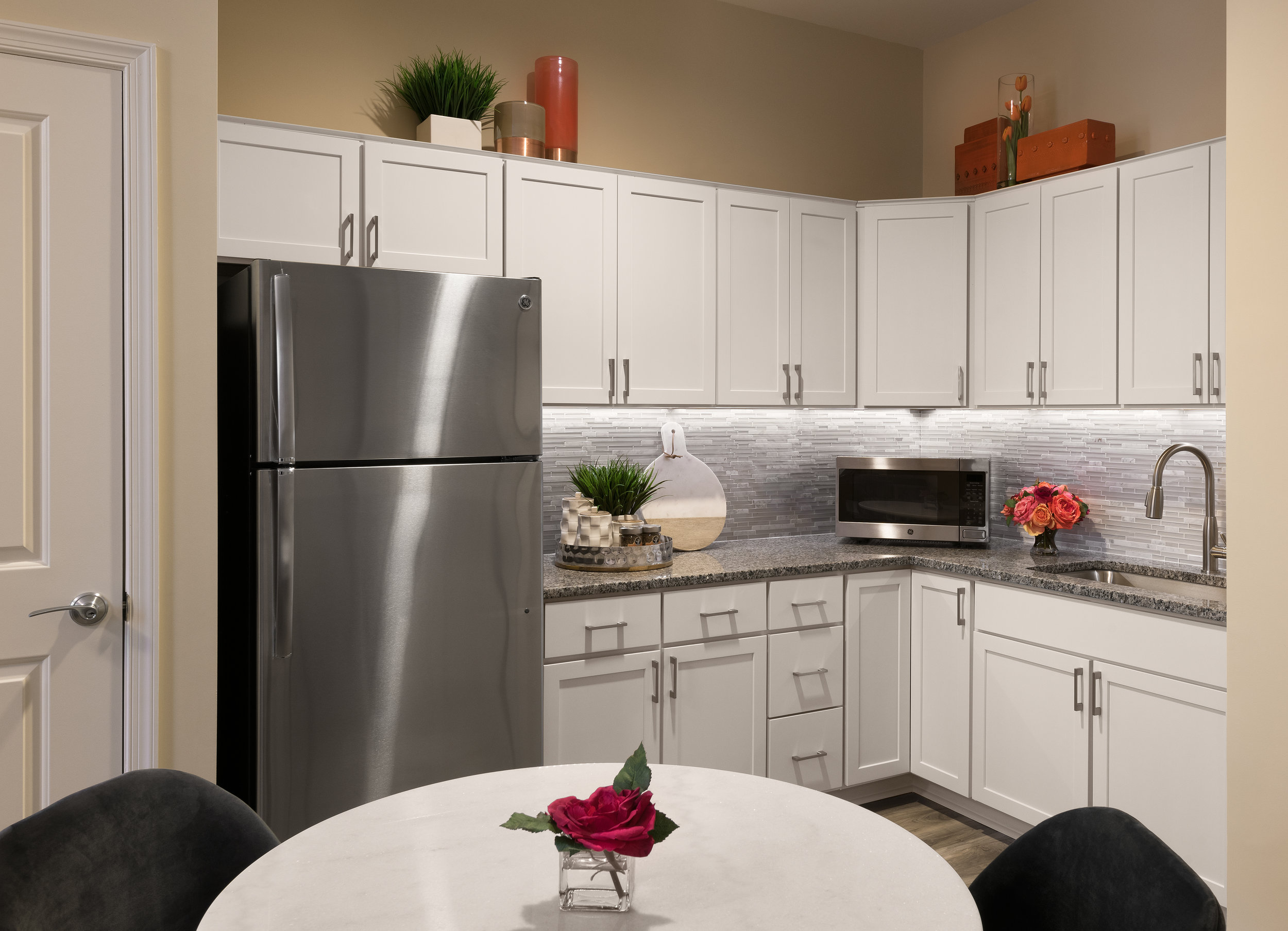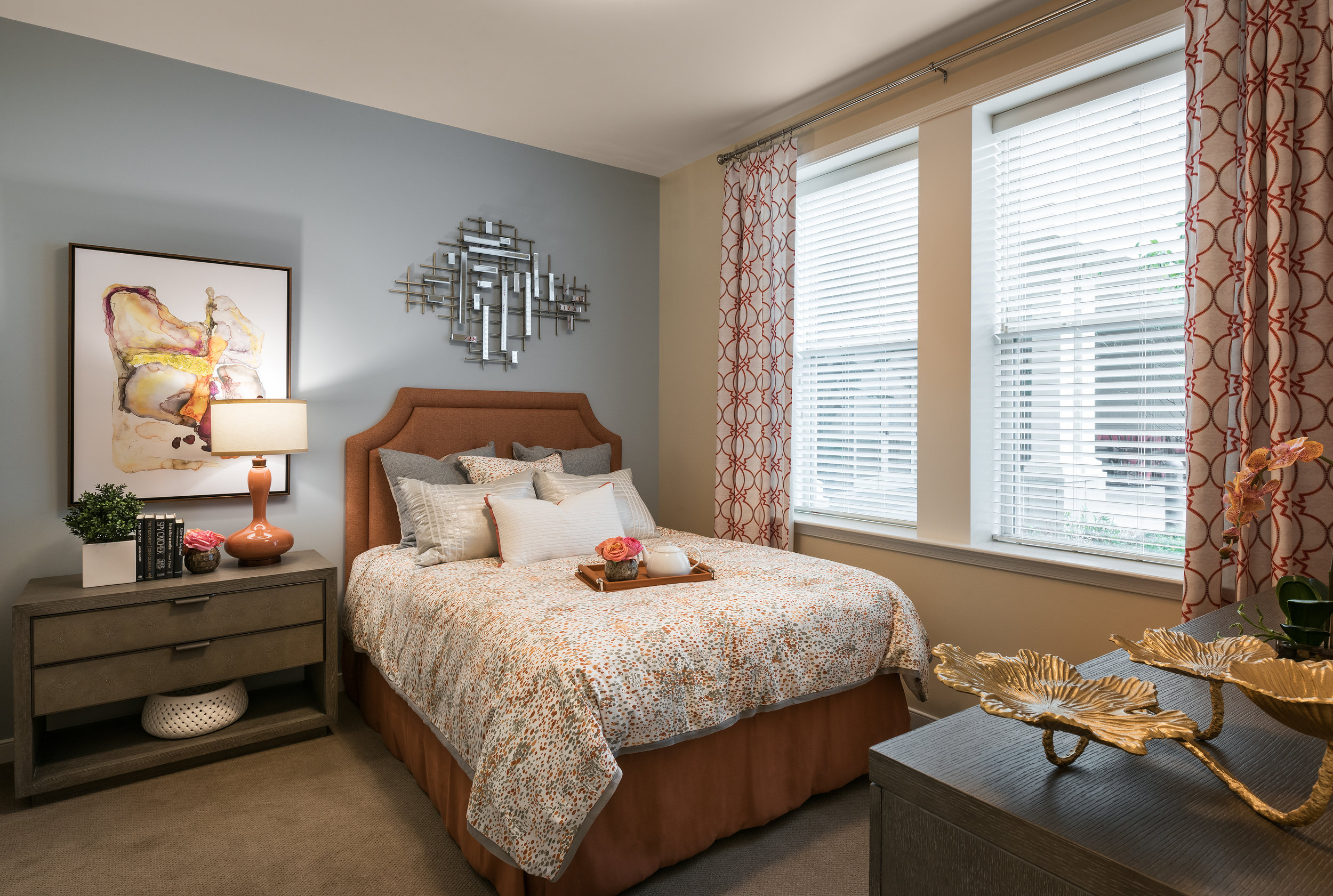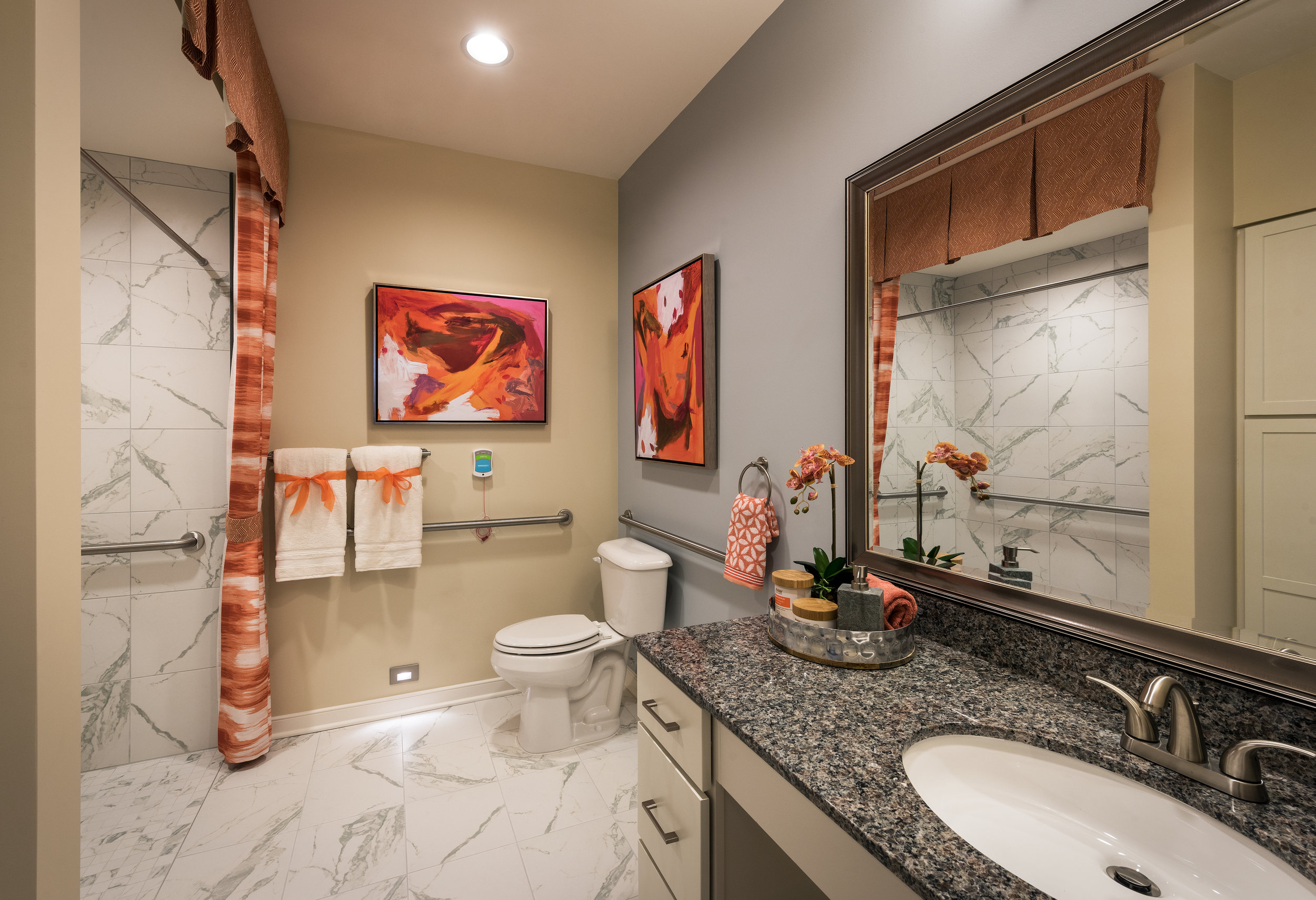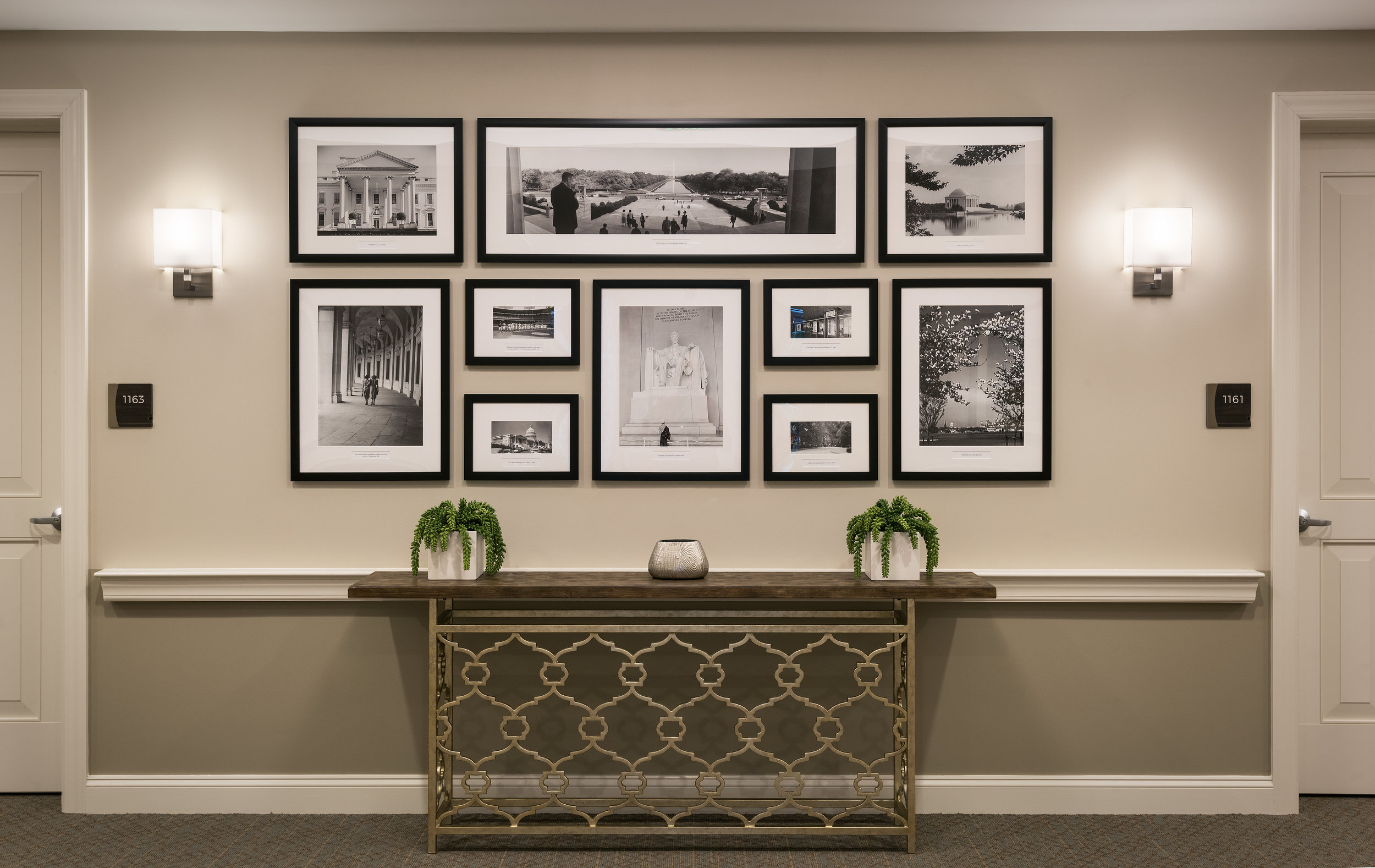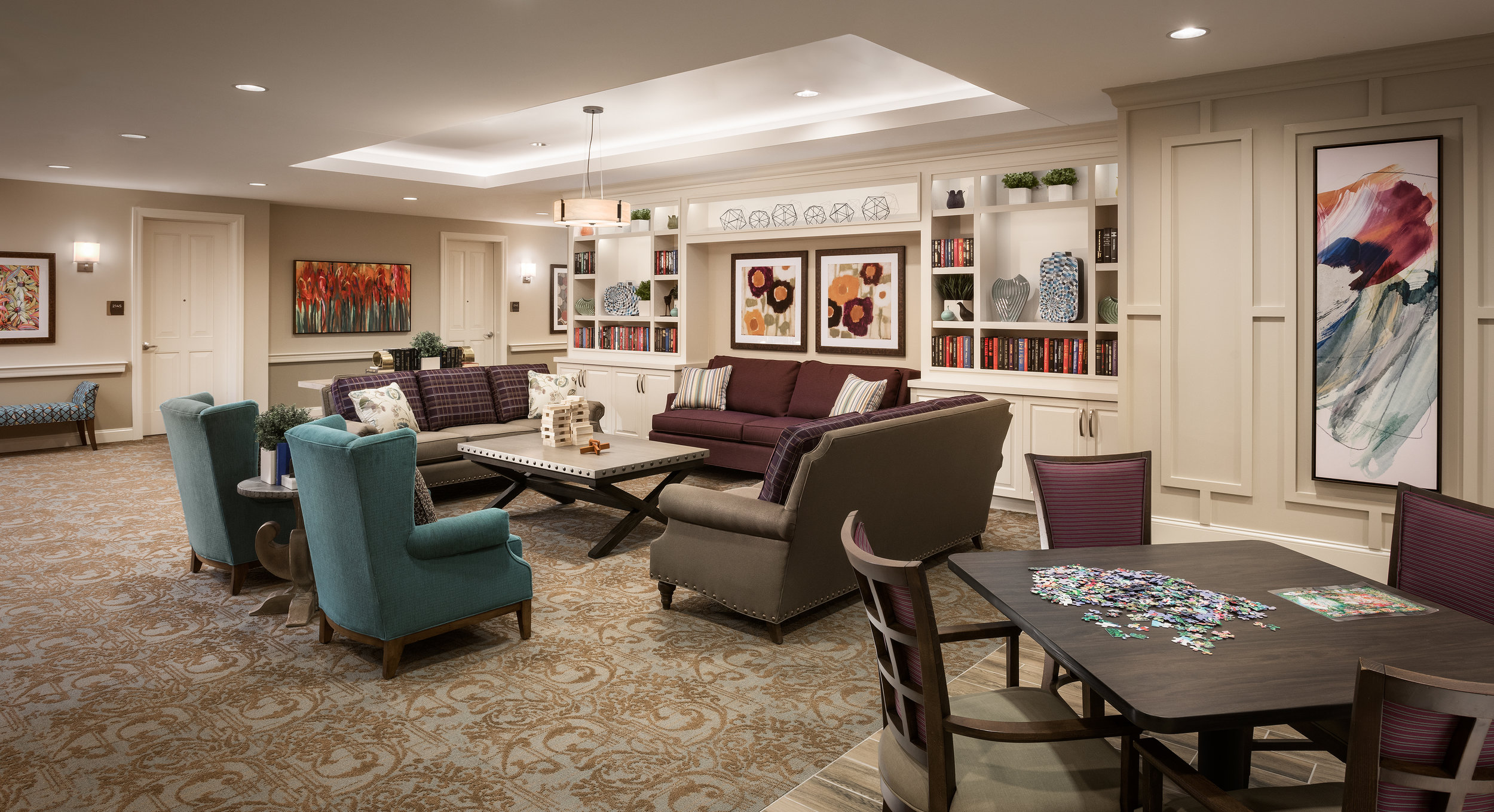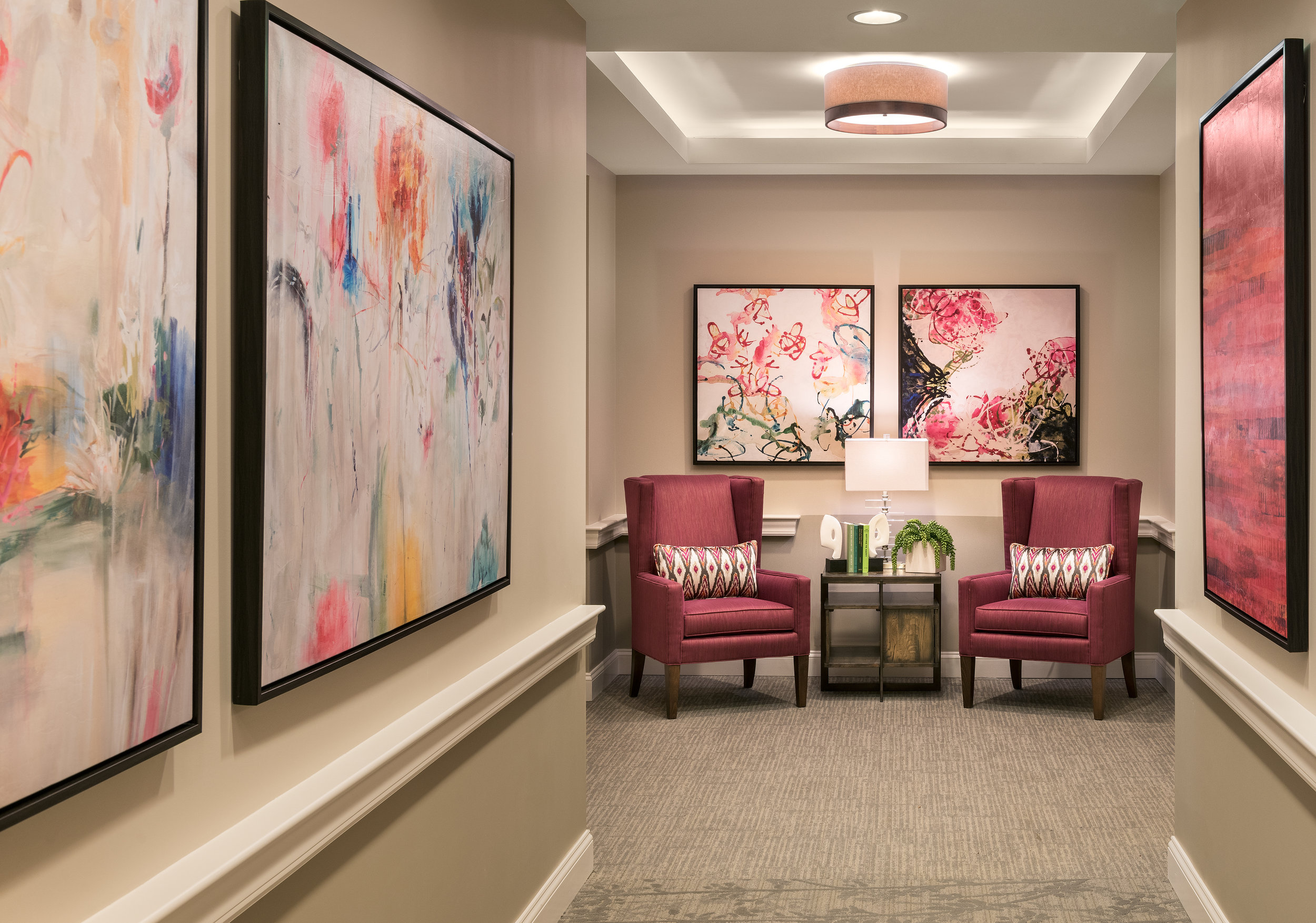 About Silverstone Senior Living
Silverstone Senior Living develops high-quality senior communities providing independent living, assisted living and memory care services in Texas, Florida and the Mid-Atlantic states. The principals of Silverstone have extensive experience and proven expertise in the real estate industry. This experience includes designing, developing, managing, operating and owning premier properties throughout the nation and across all the major asset platforms for both public and private companies.
Silverstone is committed to developing and operating "best in class" communities that are as comfortable as home and luxurious as a country club, while providing the highest level of care. With firsthand stories of friends and loved ones requiring assisted living and/or memory care, Silverstone Senior Living grew out of the personal passion of each of the principals to provide the highest care, the greatest security and the ultimate in comfort for the residents they serve.
Questions about Silverstone Fairfax? Contact us today.